!ELEMENT h1 %Inline;> <!ENTITY % Inline "(#PCDATA | %inline; | %misc.inline;)*"> <!ENTITY % inline "a | %special; | %fontstyle; | %phrase; | %inline.forms;"> <!ENTITY % special "%special.pre; | object | img ">
BRAWIJAYA MOM'S CLUB
To obtain integrated antenatal programs, we are proud to present "Brawijaya Mom's Club" (BMC). As a member of our BMC, mother-to-be will be entitled to various facilities, such as:
What to Expect when You're Expecting a Star" book
Pregnancy Kit
Special price for certain laboratory tests
Free Pass for Seminars & Talk shows for the whole years
Personal Assistance
Room Priority
Various gifts
30% off for USG 4d Examination
Brawijaya Mom's Club will also provide educational programs that benefit women during and after labour, such as:
Pregnancy Education with our Obsgyn
Sharing Club
Pregnancy Exercise
Nutrition Education with our Nutritionist
Lactation Management
Home Care Visit by midwives (Postpartum Service)
Pelvix Floor Exercise Session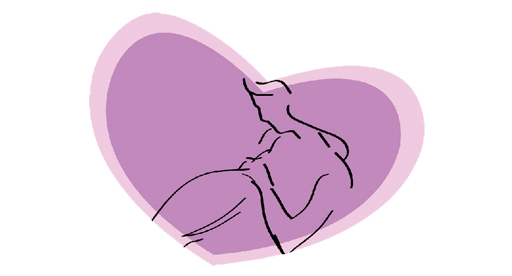 MEMBERSHIP REQUIREMENTS :
Members are pregnant women, patient of BWCH with a maximum of 27 weeks pregnancy
Pay membership fee of Rp 500,000 for 10 month of membership
Filling membership application
STAR KIDZ CLUB
Come on, let's join STAR KIDZ CLUB! Optimal development of a child will determines the child's life in the future. Good stimulation and a precise protection towards their health now surely needed to create a great generation then. Here in BWCH, we believe that "Smart Parenting means Smart and Healthy Kids", that's why we present to you the "Star Kidz Club".
OUR GOALS :
Help to monitor the optimal growth and development process of your children
Creating a smart parents to assist in the optimal growth and development process of your children
As a discussion forum between kids, parents, pediatrician, medical rehabilitation doctor and psychologist to share and exchange information regarding child's growth and development
OUR PROGRAM IS DIVIDED INTO 2 PHASES :
LITTLE STAR (0 – 1 y.o)
TWINKLE STAR (1 – 5 y.o)
WHAT YOU WILL GET :
Free Neoscreening Test
Free/ Special price for vaccination
Discussion forum
Baby Gym Sesssion
Sharing Club with Psychologist
Educational forum with pediatric dentist
Free pass for seminars and talk shows
Bunch of Gifts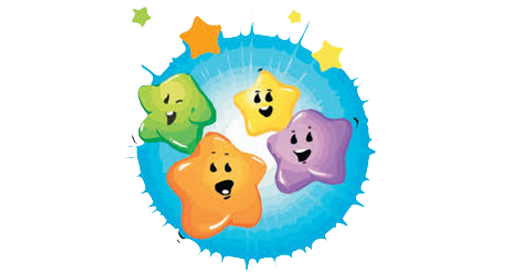 MEMBERSHIP REQUIREMENTS :
Members are patient of BWCH age 0 to 5 y.o
Pay membership fee
Filling membership application
MOM'S JOURNEY
Mom's Journey adalah salah satu program unggulan RSIA Brawijaya dimana setiap Ibu bisa mendapatkan pelayanan kehamilan yang terbaik. Layanan ini akan diberikan oleh tim dokter yang profesional dan tenaga kesehatan lain yang saling mendukung. Dokter dan petugas kesehatan kami akan selalu siap membantu calon Ibu untuk menjalani proses kehamilannya dengan melakukan anjuran pemeriksaan secara berkala, deteksi dini untuk kelainan-kelainan pada ibu dan bayi dan juga membantu persiapan proses melahirkan bagi Ibu. Layanan Mom Journey akan selalu mendampingi para Ibu selama menjalani proses kehamilan, proses persalinan dan pasca persalinan di RSIA Brawijaya.
APA SAJA KEUNGGULAN MELAHIRKAN DI RSIA BRAWIJAYA?
RSIA Brawijaya memiliki dokter – dokter professional yang siap membantu kehamilan Anda, seperti :
RSIA Brawijaya memiliki Dokter Perinatologi yang profesional dan handal disertai dengan fasilitas Neonatal Intensive Care Unit yang lengkap
Dokter umum, perawat, bidan, dan petugas kesehatan lainnya yang siap 24 jam
Unit Gawat Darurat khusus Ibu Hamil
Ruang Kamar Bersalin yang nyaman
Petugas Mom Journey yang selalu mengontrol tahapan kehamilan yang dilalui para Ibu
Homecare untuk perawatan Ibu pasca melahirkan dan bayi
Layanan Antar Jemput Ambulance 24 jam
Paket Melahirkan sesuai dengan kebutuhan anda :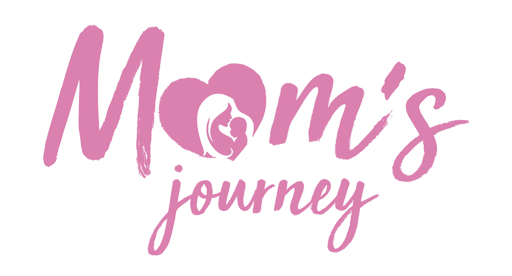 Untuk keterangan lebih lanjut, hubungi staff kami:
Bidan Rima 0813 8541 9939 (telepon & WA only)
Senin - Sabtu : jam 09.00-17.00