ICU
Intensive Care Unit (ICU) provides life-saving equipment and medical professionals, which ensures immediate intervention for patients with life-threatening conditions. Highly skilled nurses, specially trained in cardiac intervention, neurosurgery, multi-system failure and other high-risk situations, will provide constant patient observation and monitoring in the ICU.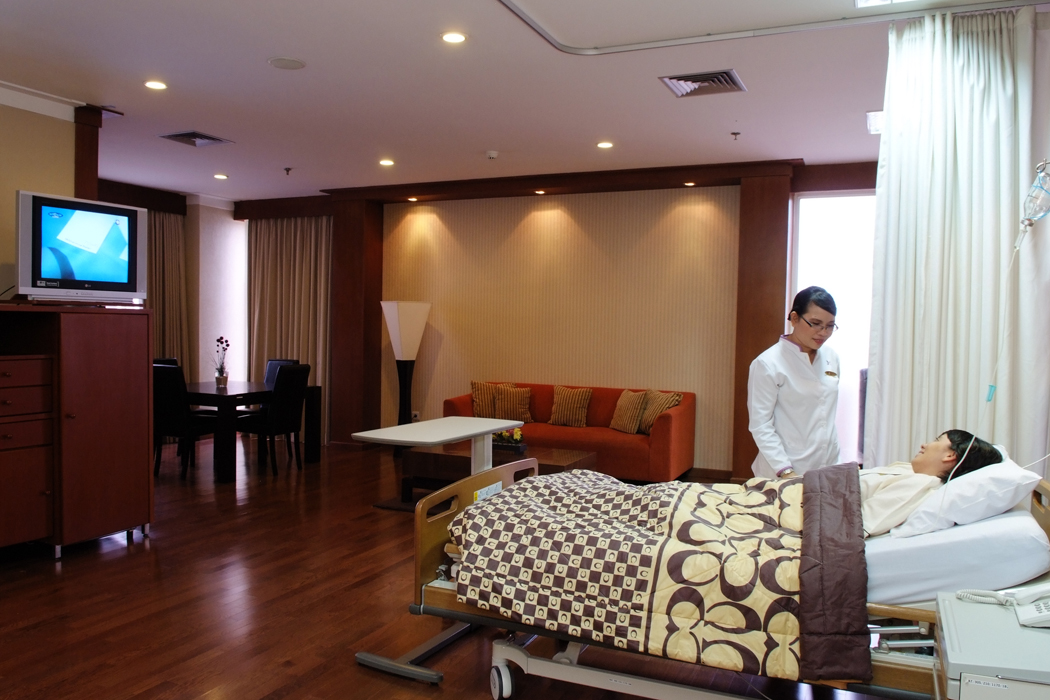 NICU
The Neonatal Intensive Care Unit (NICU) at BWCH acts as a critical care facility for babies who are born too early or with medical complications. It is reassuring to know that should your newborn need specialized care, our board-certified neonatology physicians are available 24 hours a day.
Our neonatologists, neonatal nurse practitioner and NICU staff will welcome you whenever you come to visit your baby. We will gladly answer your questions and discuss your baby's plan of care with you and your physician.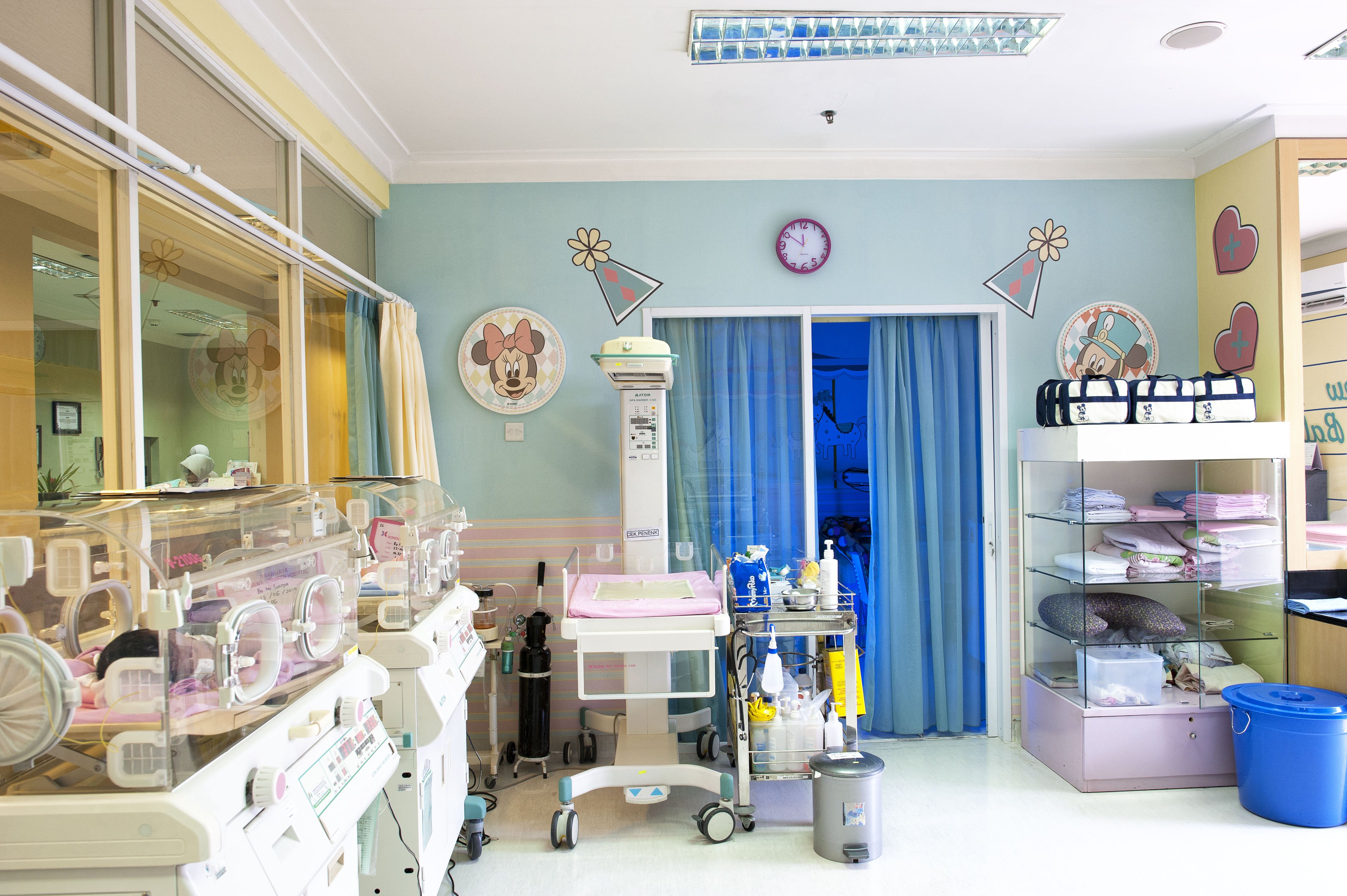 PICU